About ODIN [
O

ptimisation &

D

elivery of

I

ntelligent

N

etworks]
ODIN's optimisation software reconstructs the Radio Engineer's experience into self-optimising decision tree algorithms, which automatically take the most appropriate actions.
TOPguN is a lightweight and flexible software product that enables tracking and control of all activation and optimisation activities in the RAN Optimisation Departments. It provides a common platform for all registration and reporting of the department's progress.
It allows verification engineers to visualise with one click, the performance, alarms, parameter deviations and registered activation issues of any chosen network cell. Additionally it provides a powerful yet simple performance management platform for drilling down and troubleshooting cell KPIs when needed.
It gives managers the ability to effortlessly supervise activation and verification processes. Reports of various KQIs for activation – optimisation performance are available. For example volumes per week, per area per techband can be monitored. Action types, grouping of actions e.g. per area, per user e.t.c are available.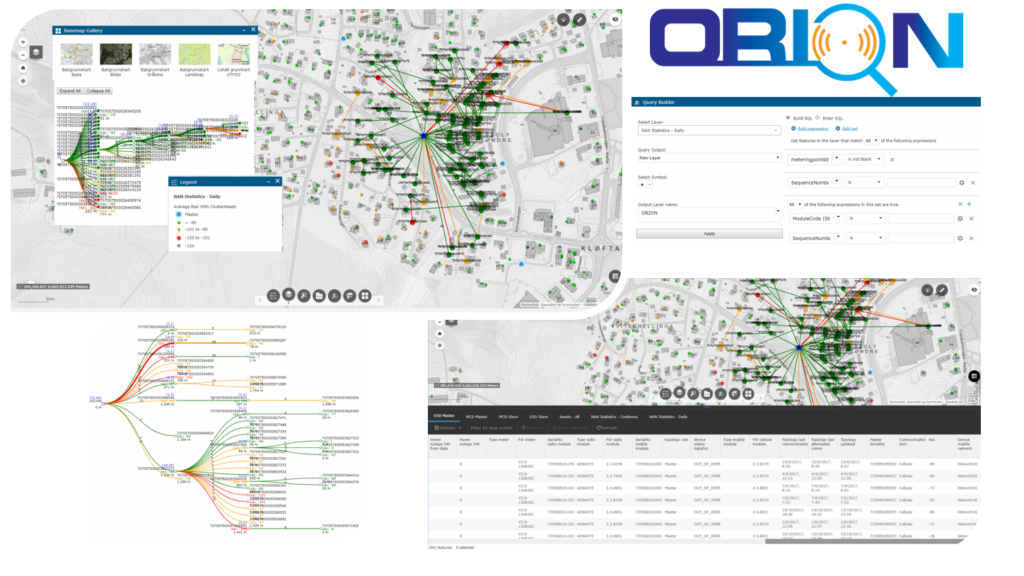 ORION is a custom optimisation engine, able to automate all fault handling functions and optimisation activities, to ensure day to day operation of the radio network runs as seamless as possible.
It works by deploying advanced detection algorithms with operator defined KPIs to identify and correlate problematic Network Elements.
These, are subsequently converted into Trouble Tickets which are handled automatically, semi-automatically, or are distributed among the radio engineers of the optimisation department.
The customisable interface, allows the engineers to input identification, correlation and ticket handling rules from a flexible Domain Specific Language engine which can be adjusted further according to the customer needs.
It is ORION Engine's high degree of customisability which allows the Network Operator to automate any type of troubleshooting, reporting and ticket handling to such an extent, that Network Management costs can be halved!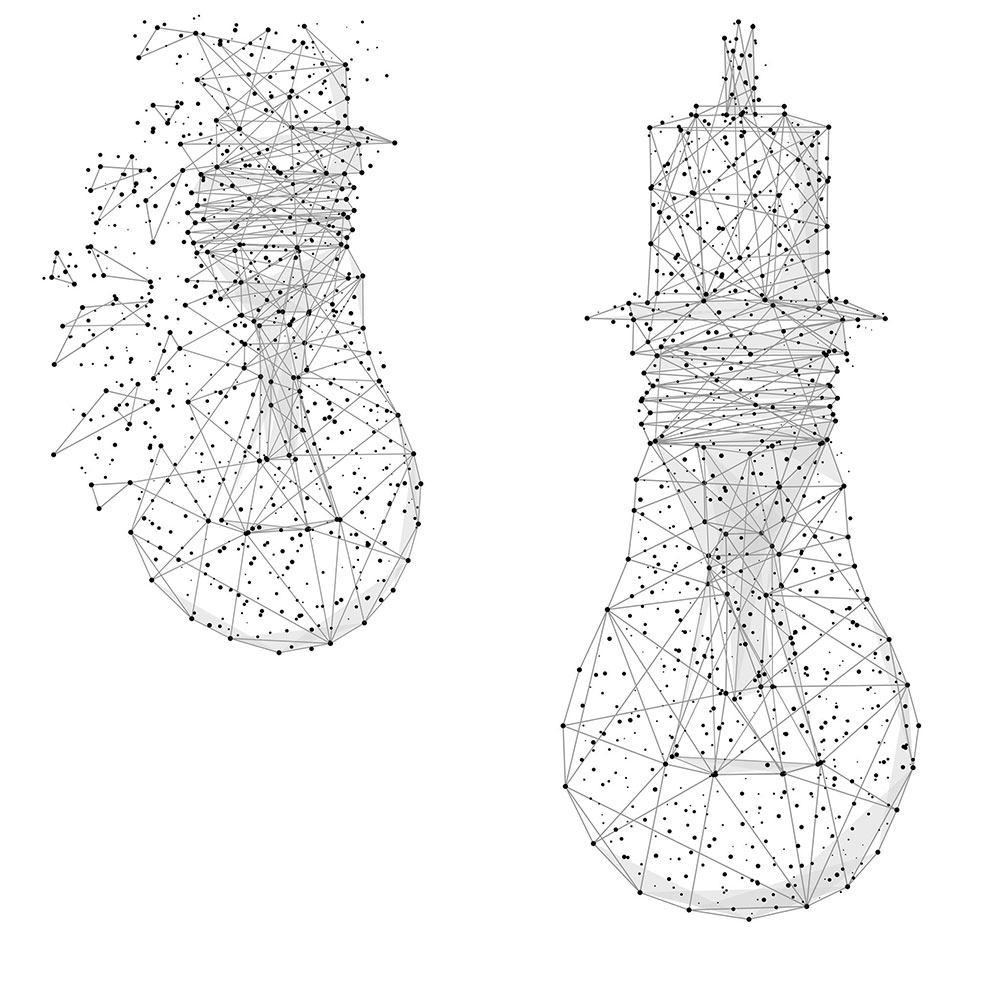 Radio Optimisation Software Portfolio
Traditional performance management tools only focus on data collection for the calculation of KPIs.Today's network optimisation activities are human based. This means that optimisation teams, just use the tools as a means to gather the performance data and then they use their experience to judge what is the most appropriate corrective action for each type of issue.
ODIN's ORION optimisation engine, allows the mapping of this experience into self-optimising decision tree algorithms, which automatically take the decision for the most appropriate actions. This produces quality consistency and control, higher productivity and network performance gains and cost savings.
Additionally the software is comprised by a number of different modules each of which can be used as a standalone power tool that can be adapted to the customer specific infrastructure.
Process Optimisation –Process Automation
Process standardization is the pillar of quality control for any network operations department.
It enables the provision of metrics throughout the process lifecycle, so effective team performance tracking can be achieved.
It eliminates the most frequently occurring issues such as activity overlaps, action oversights and interdepartmental fragmentation.
Essentially, any radio network monitoring and optimisation activities are a predefined set of workflows. With a mix of regularised processes and machine learning foresight, these can be segregated into a well-defined set of actions.
This approach, enables the operator to achieve substantial quality improvements and considerable revenue savings in large scale radio projects.
Our solutions focus on analysing organization wide requirements, realigning existing processes or introducing new ones and using automated workflows in our optimisation engine.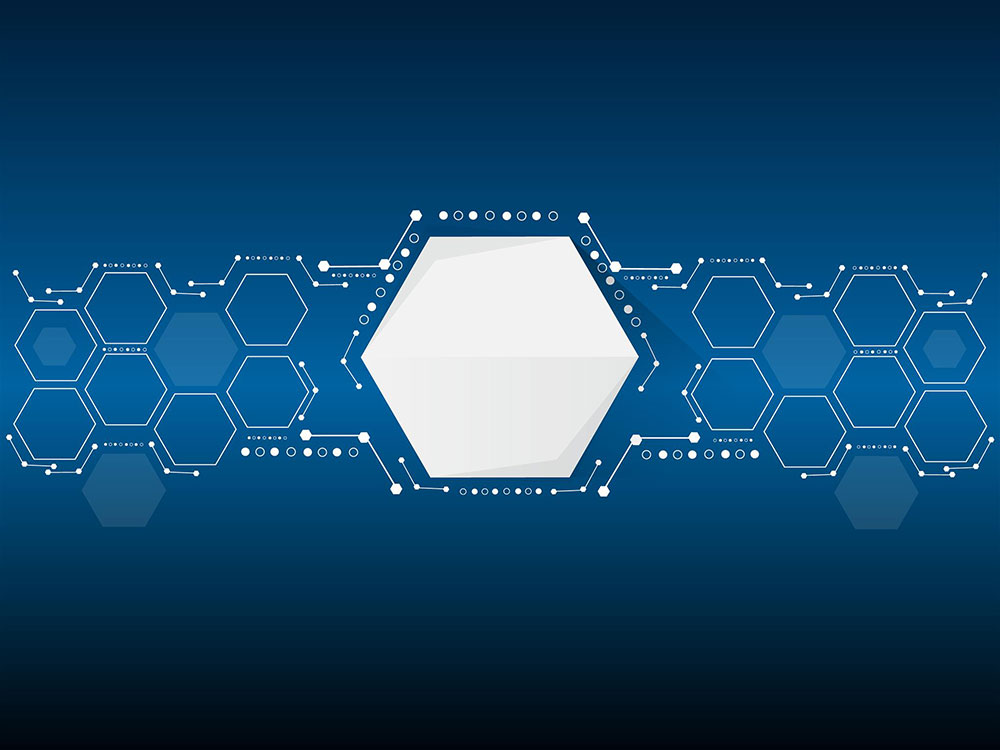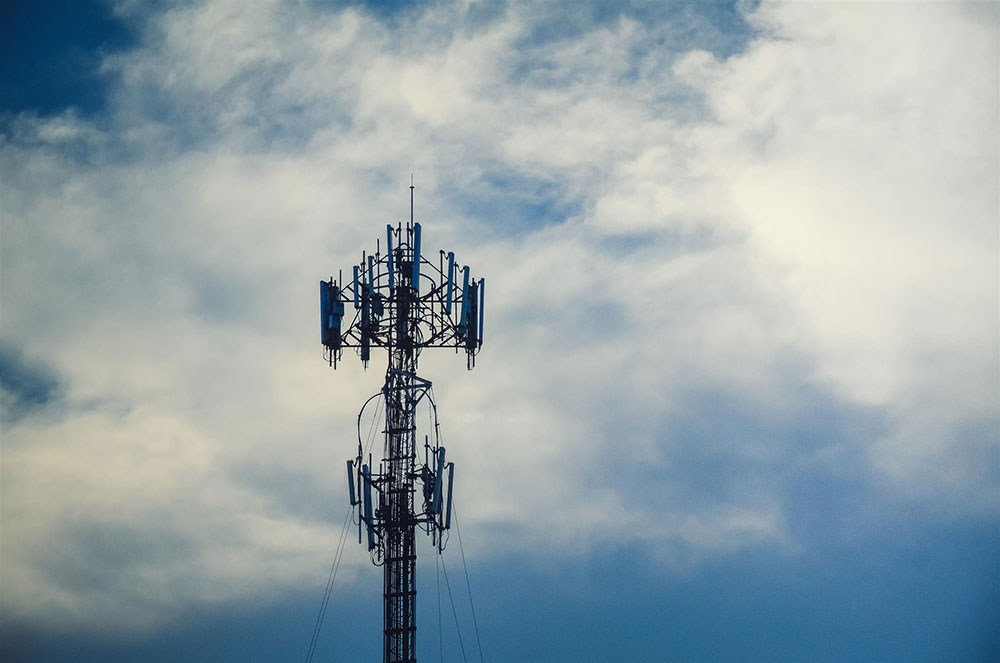 Due to the increasing complexity of multi-technology radio networks, Planning and Design has evolved from a segregated activity, to an interconnected process with extension to network performance. In essence, the most optimal designs are achieved with direct feedback loops from network performance and intelligent resource planning.
Whether rolling out a new network, upgrading an existing one, or transitioning to a new RAN sharing solution, the right resources, software and expertise, guarantee successful network deployment.
ODIN has vast experience on advanced network planning offering services like:
Network Dimensioning and initial Capacity planning
Network Planning and Design
Candidate selection and site acquisition
Network Rollout and Inventory Management
Site and Cluster Verification
The top priority for any network provider is to increase profitability while improving customer experience and keeping network resources balanced.
ODIN has a proven record of accomplishment in optimising some of the most advanced mobile networks in the world.
We offer services in:
Network performance management
Capacity Management
Network Element Activation
Network Element Configuration Management
Drive test analytics
Customer incident handling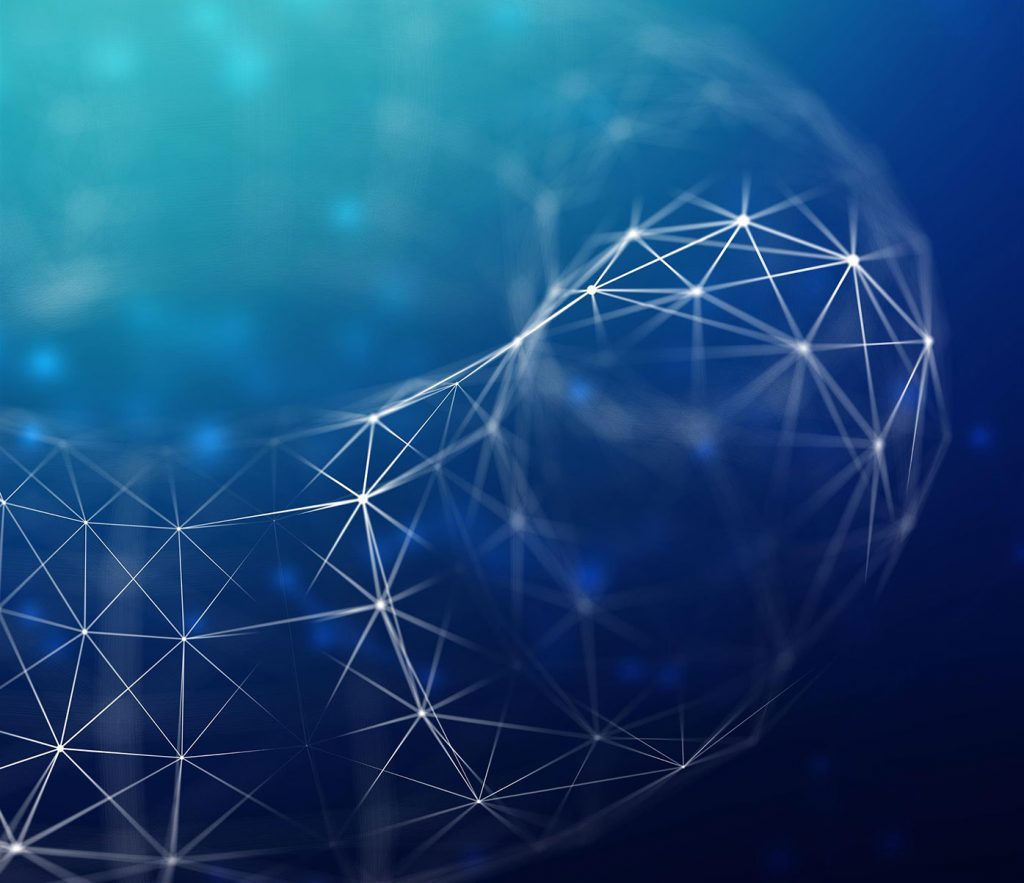 Our solutions focus on analysing organization wide requirements, realigning existing processes or introducing new ones and using automated workflows in our optimisation engine.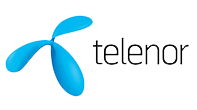 Telenor is the largest operator in the Nordics and the third operator in the world to deploy a 4G network. Telenor is the first customer to utilise ODIN's custom optimisation engine and the tool is now used for all the verification/optimisation activities in the radio network. ODIN is currently responsible for maintenance, support, upgrades and expansions in close collaboration with the customer requirements.

Hafslund Nett is the main electricity provider in Norway and has deployed one of the largest Advanced Metering Services (AMS) RF networks with 700,000 wireless meters. ODIN engineers are currently leading the technical and architectural implementation of an optimisation engine that will manage the troubleshooting of the radio network.